RESTORATION AND ENGINEERING PROJECTS
ARE A PASSION OF OURS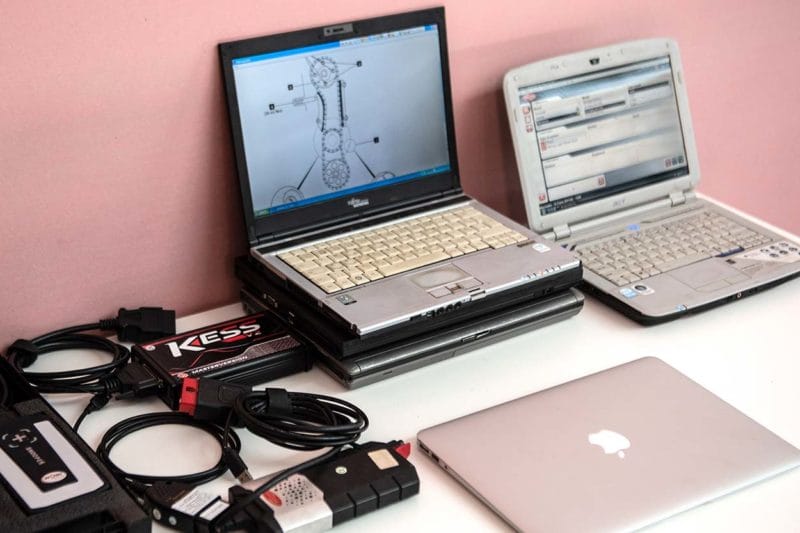 The Garage 33 staff consists of car enthusiasts with years of experience. They have the skills and equipment to perform brand-based diagnostics. We have specialised in the restoration and repair of various classic and vintage vehicles. We also help our customers with the preparation and repair of competition cars.
All classic and vintage vehicles need pre-season maintenance and care. We will perform a thorough pre-season inspection for you – inspect the vehicle's various components and systems and repair or replace (if necessary) any non-functioning parts.
The end of the season cannot be considered less important. Before storing your beloved vehicle, it should be washed and waxed, if necessary. It is also reasonable to clean the interior as well. If possible, major works could be carried out during the winter period so that your "pride and joy" can be ready for the next season without any worries.
WE ARE READY TO SHARE OUR KNOWLEDGE AND EXPERIENCE
GLADLY WITH YOU!
It does not matter whether you want to prepare your vehicle for the season, drive it again, win a trophy at a motor race or have the vehicle restored to a condition where it is worthy of bearing a black number plate. Please contact us – we can help you.
FROM EXPERIENCE WE KNOW, THAT
EVERY PROJECT IS UNIQUE
All projects related to classic or vintage engineering seem similar and easy at first, but long-term experience shows that each vehicle is unique and needs a personal approach. To ensure that a project would be 100% successful and you are happy with the result, we will first inspect your vehicle and ask you about your expectations and desires.
Then we will prepare a detailed and step-by-step working plan, where we provide the list of works needed for your vehicle, including a budget for spare parts and working hours. You can follow the entire work process by accessing a personal blog. It is a website where we add information about the work progress during the project, including photos.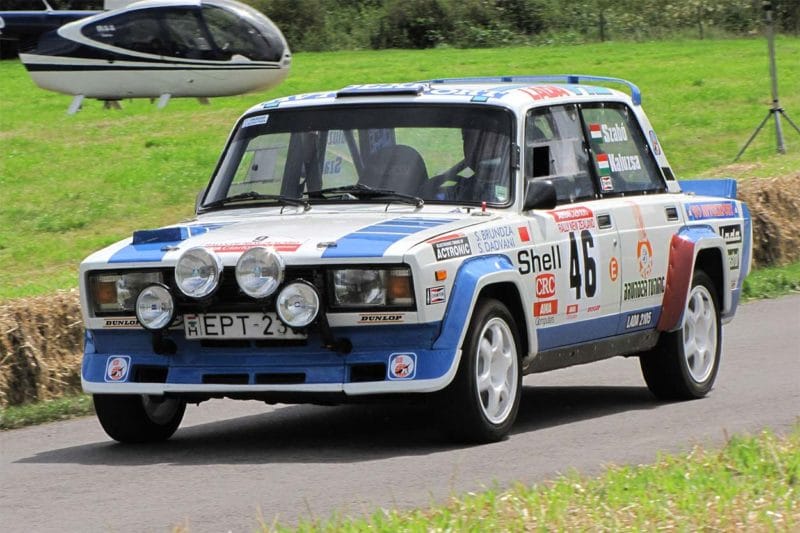 Here you can also have your say. We know from our own experience that the pre-season preparations and some changes to a non-functioning mechanism have resulted in a car with a black number plate or the Luisi steering wheel on the wall has turned the Lada VFTS into a victorious one.
EVERY CAR ENTHUSIAST WILL AGREE, THAT
THE ENGINE IS THE HEART OF THE VEHICLE
The engine is the heart of the car. Just as a person's heart needs special care, the same is true for a car. But the functioning of this vital organ is often overlooked, resulting in a broken engine and a ruined season. Most workshops lack specialists with the required knowledge, and there are few people with experience in engine repairs. The experienced mechanics of Garage 33 work to face new challenges and repair even engines, which are in the most hopeless condition. It is also a special passion of our people to make a good engine even better and more powerful, especially on competition vehicles.
OUR SERVICES
Pre-season & pre-storage preparation; maintenance, repairs and restoration of all kinds of engine for classic as well as competition vehicles; sales of spare parts